A POS payment solution without commissions, in SaaS mode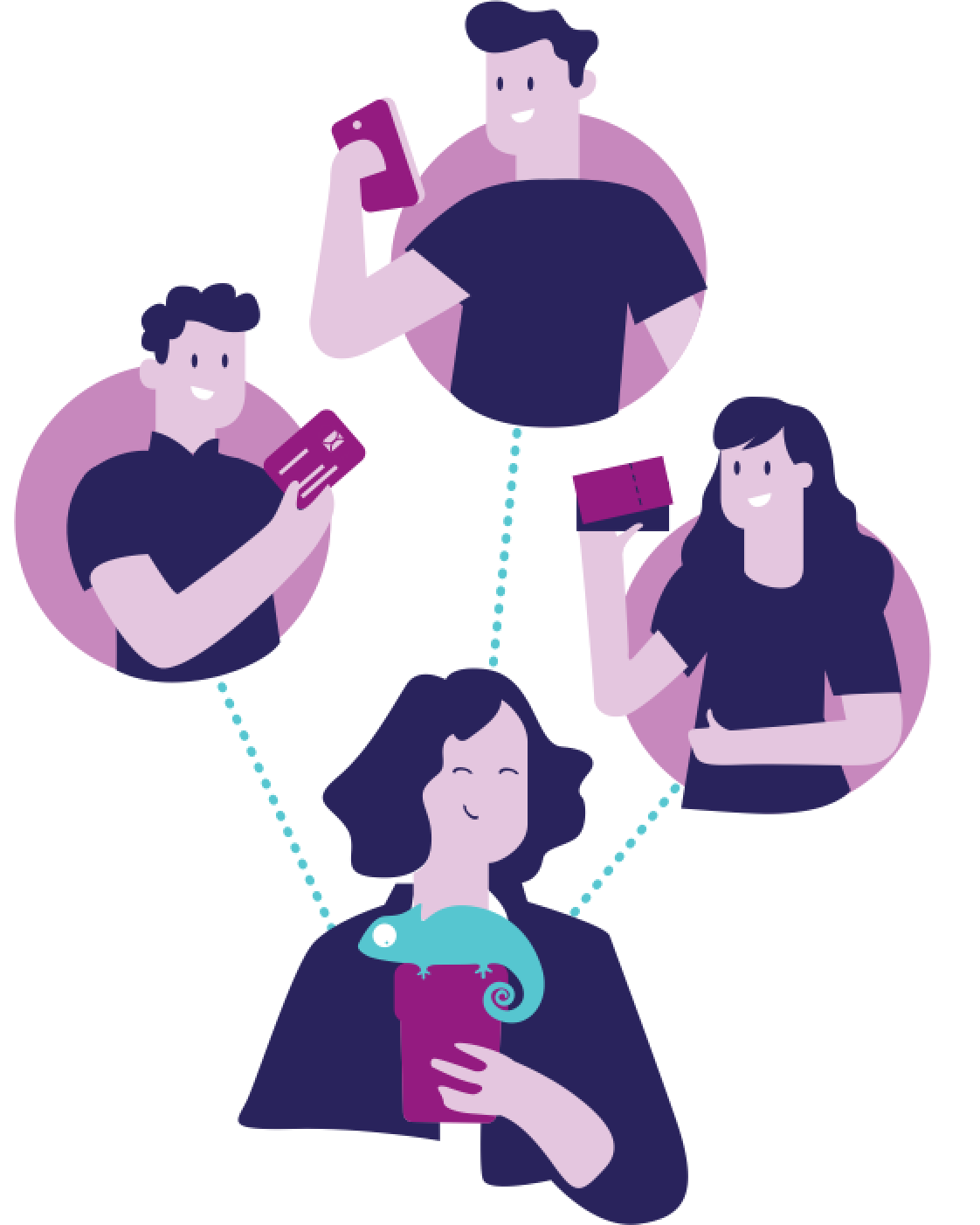 All payments from a single POS,
in cloud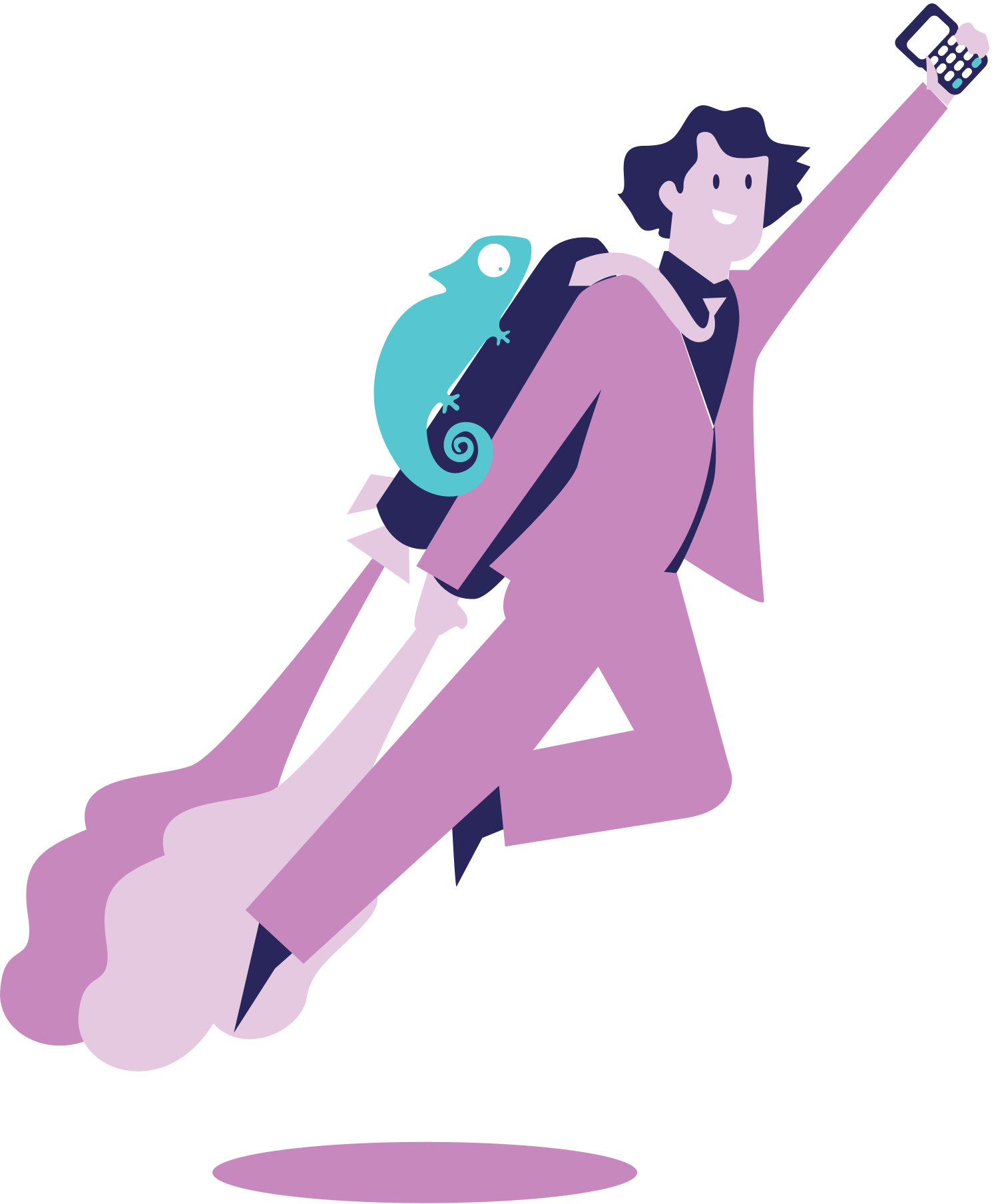 OnePosCloud is a cloud service under a monthly subscription per individual cash register, enabling management of all types of electronic payment and other transactions through a single POS.
Ideal for LODs, restaurant chains, hotels, e-commerce, franchising, and any activities operating at least 10 cash registers, located in one or more sales outlets. OnePosCloud is a Supertronic solution in collaboration with NCR.
Accept new forms of payment, offer new services!
A modular scalable design that can adapt to any business needs, all from a single POS without additional commission!
ELECTRONIC PAYMENTS
Accept transactions using credit cards, debit cards, prepaid cards, Chip&Pin, and contactless through the main financial circuits: Visa, MasterCard, American Express, Diners, JVC, PagoBancomat, Union Pay, V-pay.
DIGITAL PAYMENTS
Using Apps, smartphones, and wearable devices: Adyen, Alipay, Amazon Pay, Apple Pay, Axepta (by BNPP), Bill (by Sisal), Donapp, Google Pay, Firstdata, InstaPay (by Popolare Sondrio), Jiffy / Bancomat Pay, Masterpass, Mercury Payment Services, Mobysign, MyBank, NCR Connected Payments, PayPal, PostePay, Samsung Pay, Satispay, Sberbank, Sparkling18, Telepass Pay, Twyp, WeChat, and others.
PAYMENTS WITH MEAL VOUCHERS
Payment using meal vouchers from the main dealers, in all formats (printed, electronic, digital, as well as Apps): Edenred, Day, Sodexò, Pellegrini, CIR, Yes Ticket, Repas.
PAYMENTS FOR UTILITIES, BILLS, POSTAL PAYMENT ORDERS, FINES, TAXES, PAGOPA
A very useful service that makes life easier for your customers and increases the popularity of your brand.
TELEPHONE TOP-UPS
Offer your customers the option of topping up their telephones for all the main operators in the sector.
PAYING FOR PREPAID SERVICES
From things that many people use every day, like streaming platform subscriptions, to traditional experience gift boxes.
DISCOUNT COUPONS
Enable your customers to use discount coupons easily and quickly, further enhancing their goodwill.
GIFT CARDS AND LOYALTY CARDS
Two extremely important marketing instruments to expand your customer base and enhance loyalty. Manage sales of gift vouchers, reading and adding loyalty points in real time.
GAMES AND LOTTERIES
This module enables implementation of cash register based lotteries and competitions including "Instant Win" prizes in connection with specialized providers.
TAX FREE SHOPPING
If you have international customers, then we have thought of this too. You can accept Tax Free payments at your POS and allow international purchasers to recover the VAT at the end of their stay.
SERVICE HOURS/CLOCKING IN
You can add even more functionality to your POS: this module allows you to use a POS as a terminal for reading employee timekeeping badges.
RECONCILIATION AND FINANCIAL REPORTING
A great aid for your administration: thanks to the use of a single database, it is possible to compare the sales balance against supplier invoices and check that they are aligned.
The strong points of OnePosCloud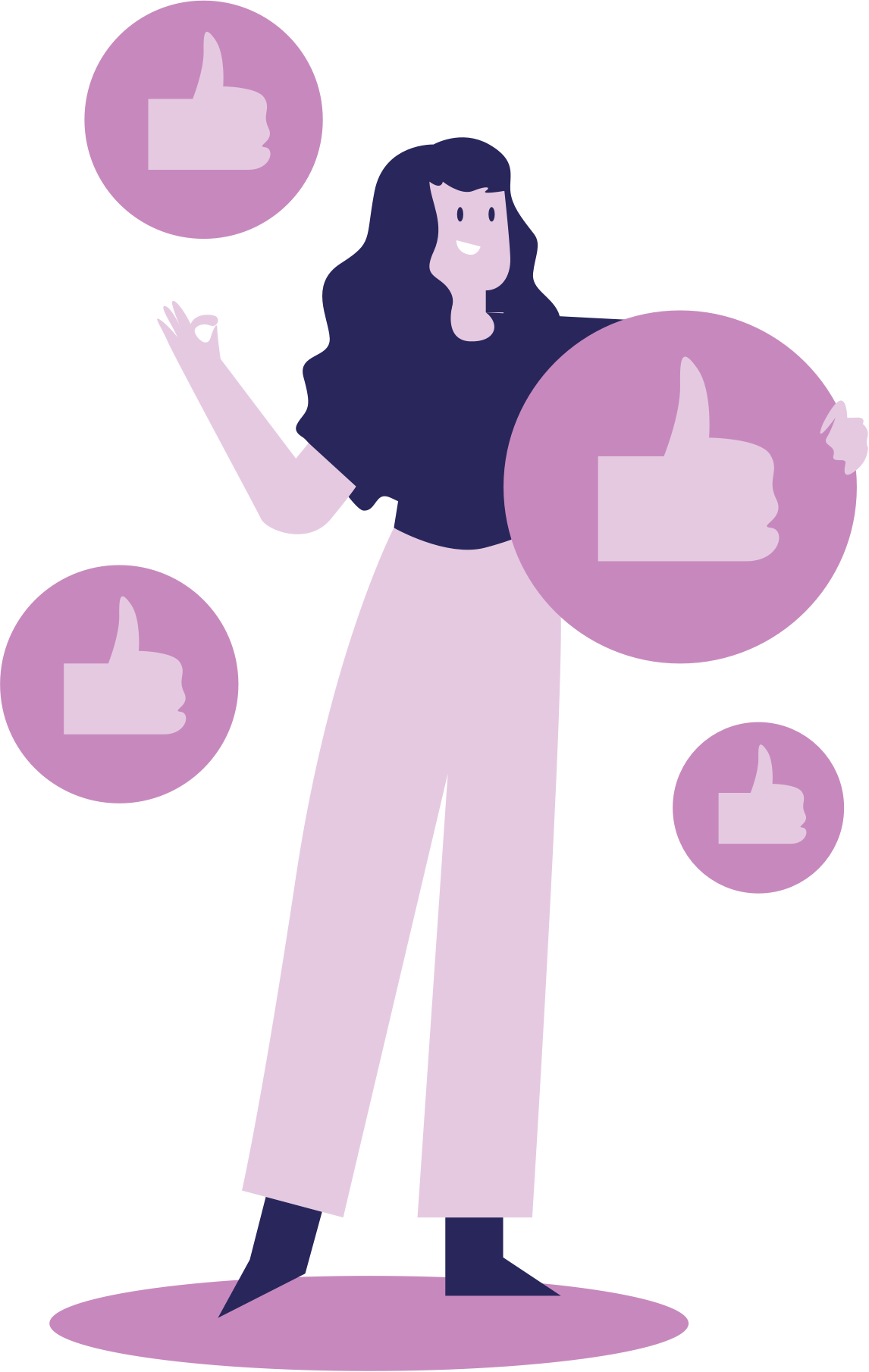 The service subscription includes:
1. Completely cloud based virtual infrastructure to guarantee Business Continuity
2. Software licence for NCR WinEPTS, a guarantee of high performance, scalability, and a full range of functions
3. Support in Italian or English 7/7 from 8:30 to 22:00 or 24H
4. Optional rent or purchase of single PIN Pad terminal with relative management (maintenance and updates)
5. Security of electronic transactions ensured by PCI-DSS Level 1 certification
Our system will profoundly change a fundamental aspect of your business.
We thus offer the possibility of agreeing in advance a trial period of service. In order to assess OnePosCloud it can be integrated into a single sales outlet and started up as a pilot service. The trial period requires implementation of OnePosCloud, with the configuration of everything necessary, from the PIN Pad to the service itself. The trial involves integration of the basic modules at a single cash register, which will be the reference for the trial period.