OnePosCloud, the POS payment management solution that enhances your service to Retail customers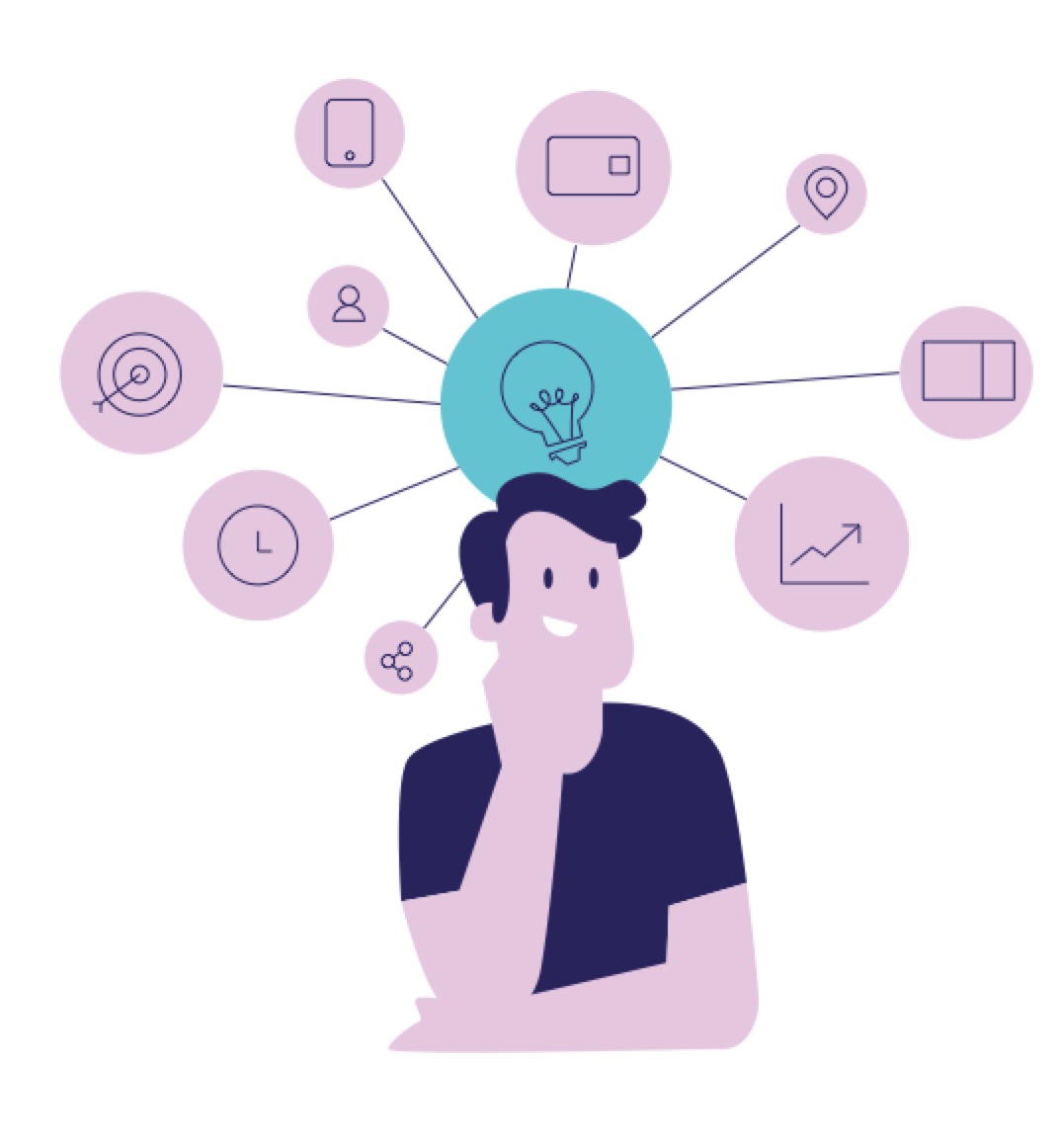 Versatile, easy to implement,

and a full range of functions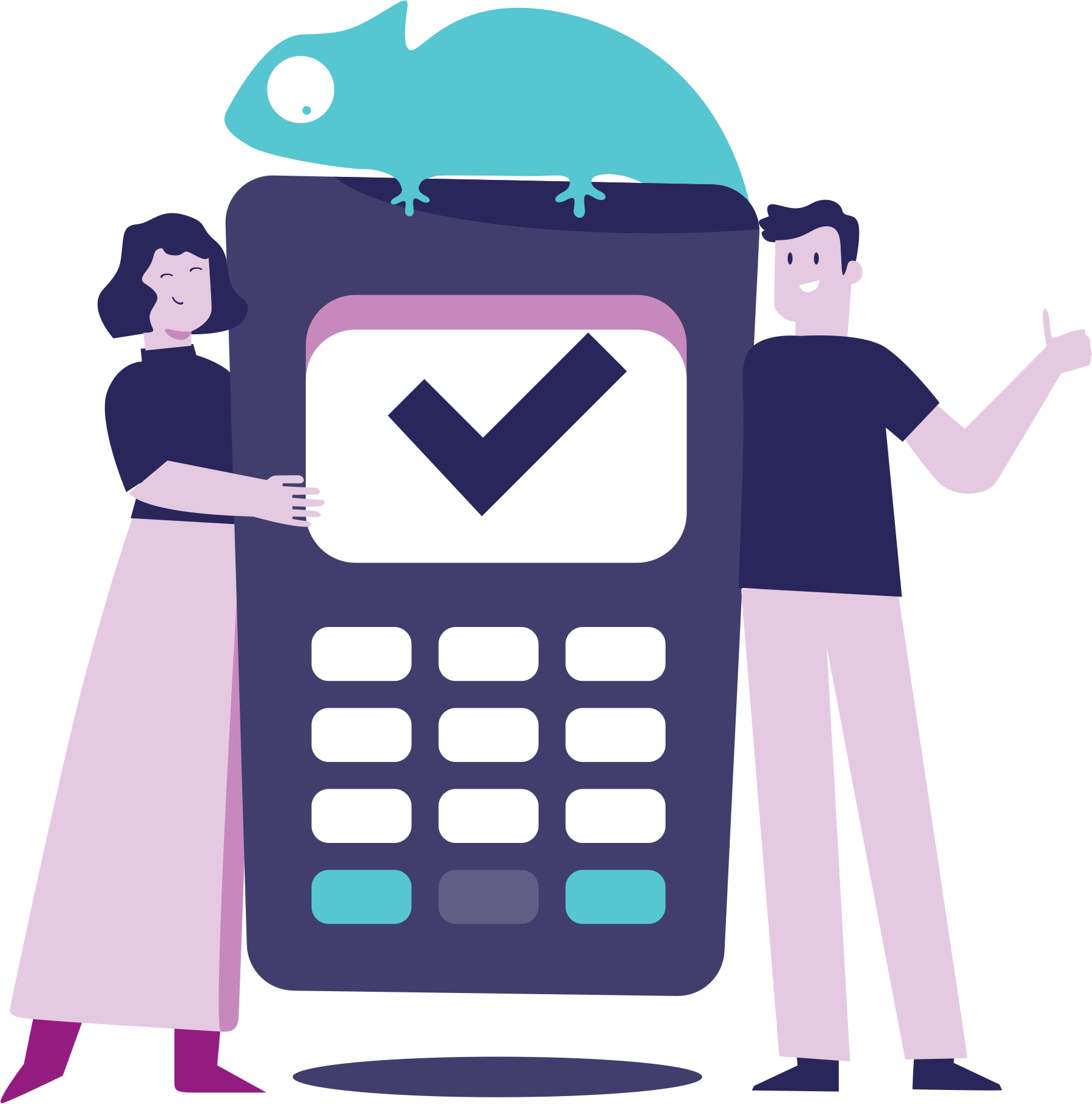 As a Reseller or Software House, OnePosCloud enables you to extend your products and services by offering Retailers the option of accepting all forms of electronic payment and transactions through a single POS.
A solution that adapts to the needs of your customers while being secure and easy to implement and manage.
The open documentation (SDK/API/DLL by NCR and the specifications to access Supertronic services) make it easy to implement OnePosCloud on all pre-existing systems of management, payment, and cash register software. WinEPTS is already integrated with over 100 management programs.
Our experts will give you all the necessary support during each stage of your project.
Offer your Retail customers new business opportunities and grow your own Company at the same time.
Easy and secure integration!
OnePosCloud integrates easily and with complete security into your customer's management systems.
Implementation times are short thanks to easy interconnection between the service and cash registers.
Adopting OnePosCloud offers many additional advantages: Entirely in cloud virtual infrastructure Compatible with Windows and Linux operating systems and soon also Android Test area for project development Technical documentation for activating services SDK/API/DLL technical documentation for integrating the NCR WinEPTS software (licence included in the subscription) 100+ software management systems already integrated with WinEPTS Specialist support in all stages of project development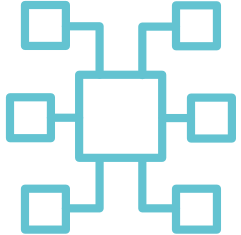 Resellers and developers establish the needs of the Retailer. Supertronic and NCR provide the specifications for integration of OnePosCloud and free support during the design and development stage.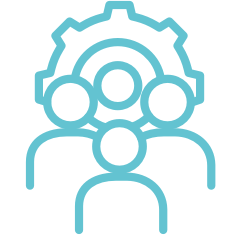 The developers apply the specifications in the customer's management software, Supertronic provides the test environment and establishes connections to the various service providers according to the chosen services.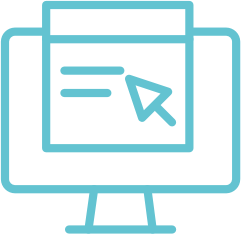 An initial pilot version of OnePosCloud is started up at a cash register and finally extended to all the user terminals.
Continuous 24H operation 365 days a year Connection between the Retailer and cloud using the VPN of your data centre, of the Retailer, or over Internet

Designed for Business Continuity. No need to purchase dedicated servers or additional services
The OnePosCloud infrastructure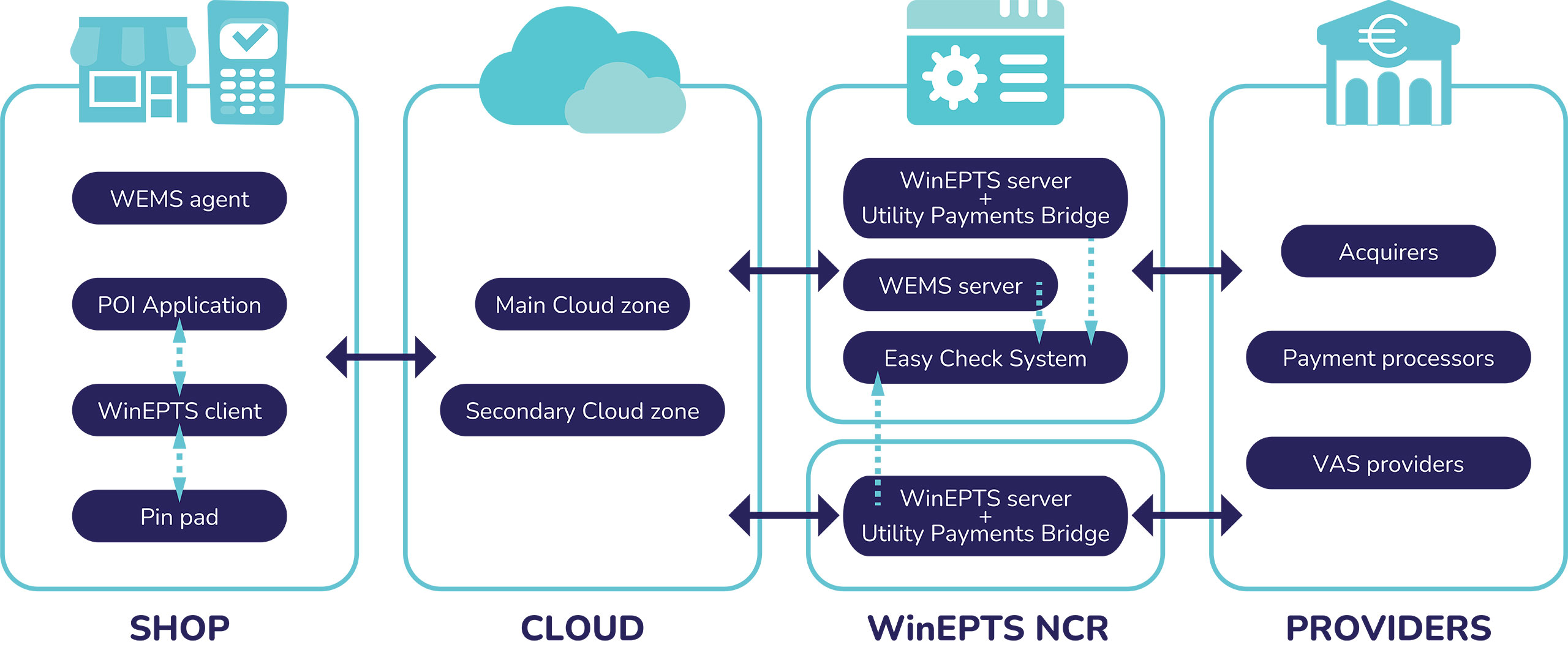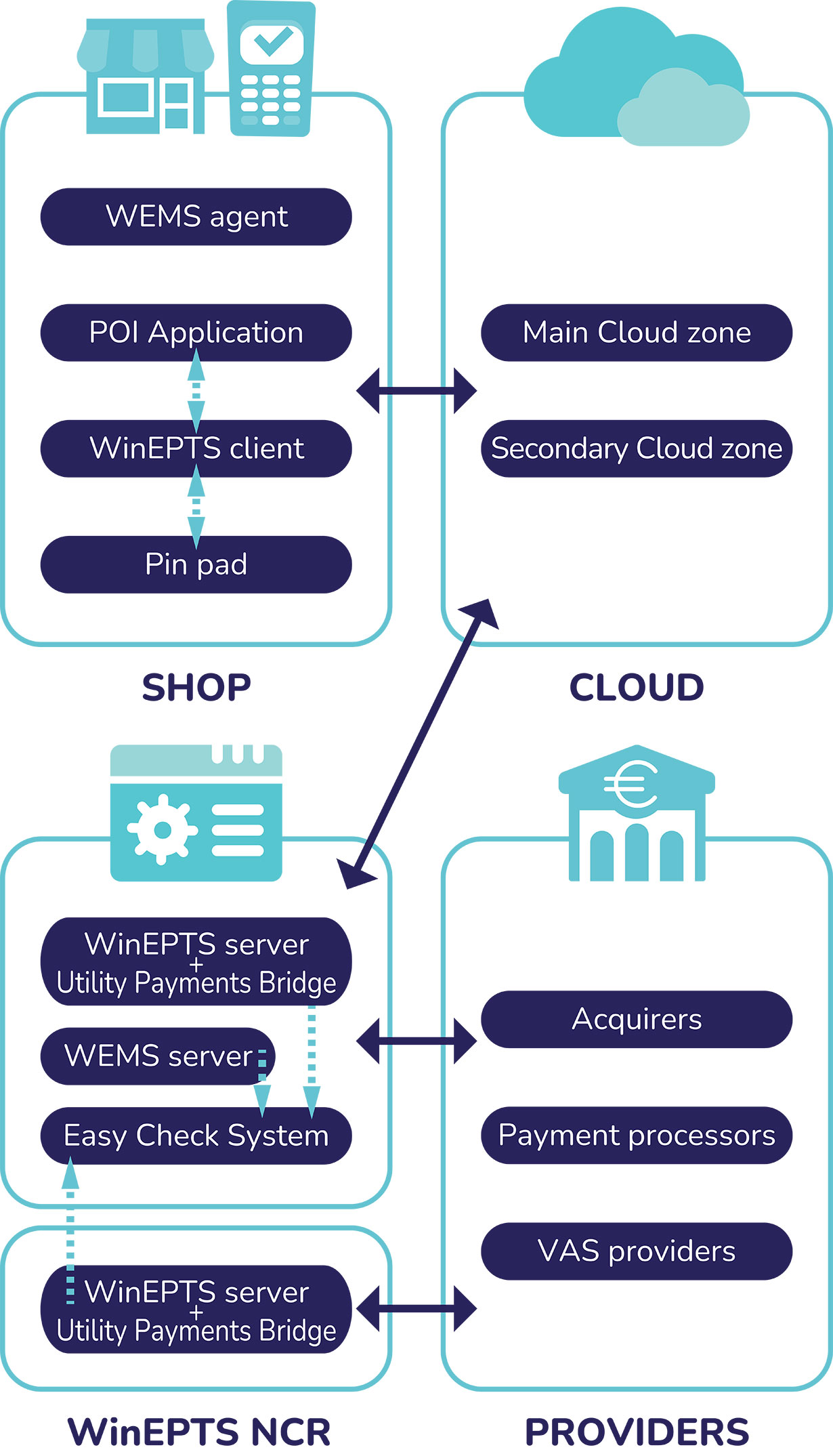 Security for POS payments and sensitive data
OnePosCloud ensures the highest levels of security for the entire value chain, from payments to data processing.
The entire end-to-end system is certified PCI-DSS Level 1: from cloud infrastructure to connections, from software to management and support. All online POS payments are conducted under the 3D Secure protocol.
OnePosCloud processes the data of purchasers in encrypted form and sensitive data is not recorded for payments (e.g. credit card numbers). Supertronic does not record or retain the sensitive data of purchasers.
Product assistance and updating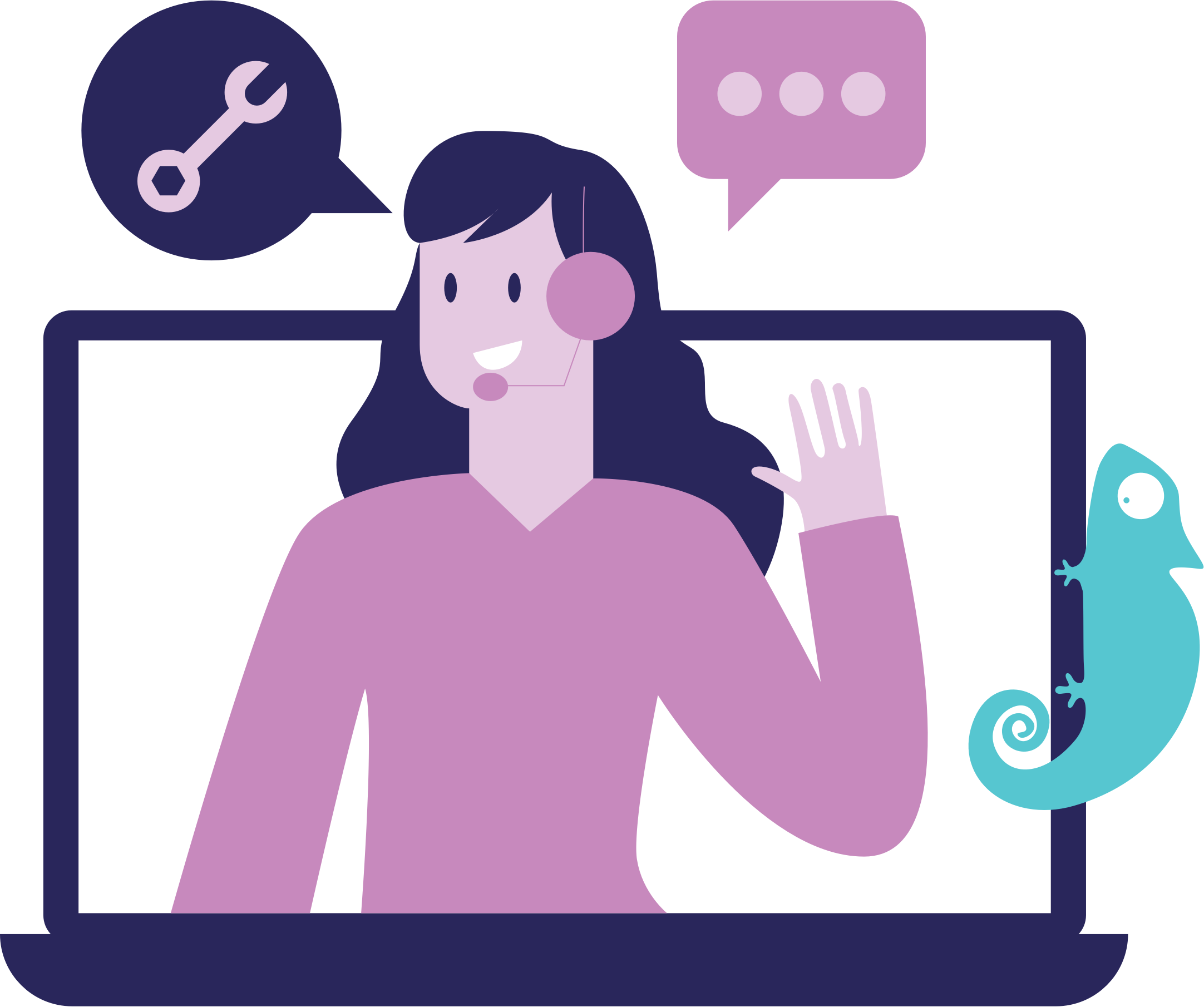 Supertronic provides system and application support for the entire service.
Support is available in Italian or English, 7 days a week, from 8:30 to 22:00. If necessary 24H support can also be activated.
Platform infrastructure updates are applied proactively. Software Houses and Resellers do not have to install anything, the WEMS Agent tool automatically updates the WinEPTS client, which dialogues with the cash register software and PIN Pad firmware.
Our support includes supply of anything required for the infrastructure: hardware, accessories, peripherals, and consumables.
Every contract is flexible with a Service Level Agreement negotiated according to the customer's needs.